G.A.S. Redux, 2019

Performance and temporary video installation, at Korai space, Nicosia in response to Alexandros K. Kyriakides exhibition, Kogiburi Britney.

Essay reading, ASMR box opening, sound performance, unofficial lathe cut vinyl release, 4-channel video (MIDItrail, Candy Box Opening w/ Akihiro Boujoh, 2008 macbook screensaver Haiku's, soundcloud bot followers), Yamaha QY-70, karaoke singing with Breakaway Vocalizer 1000 (Setting: Latin Soul, BPM: 115).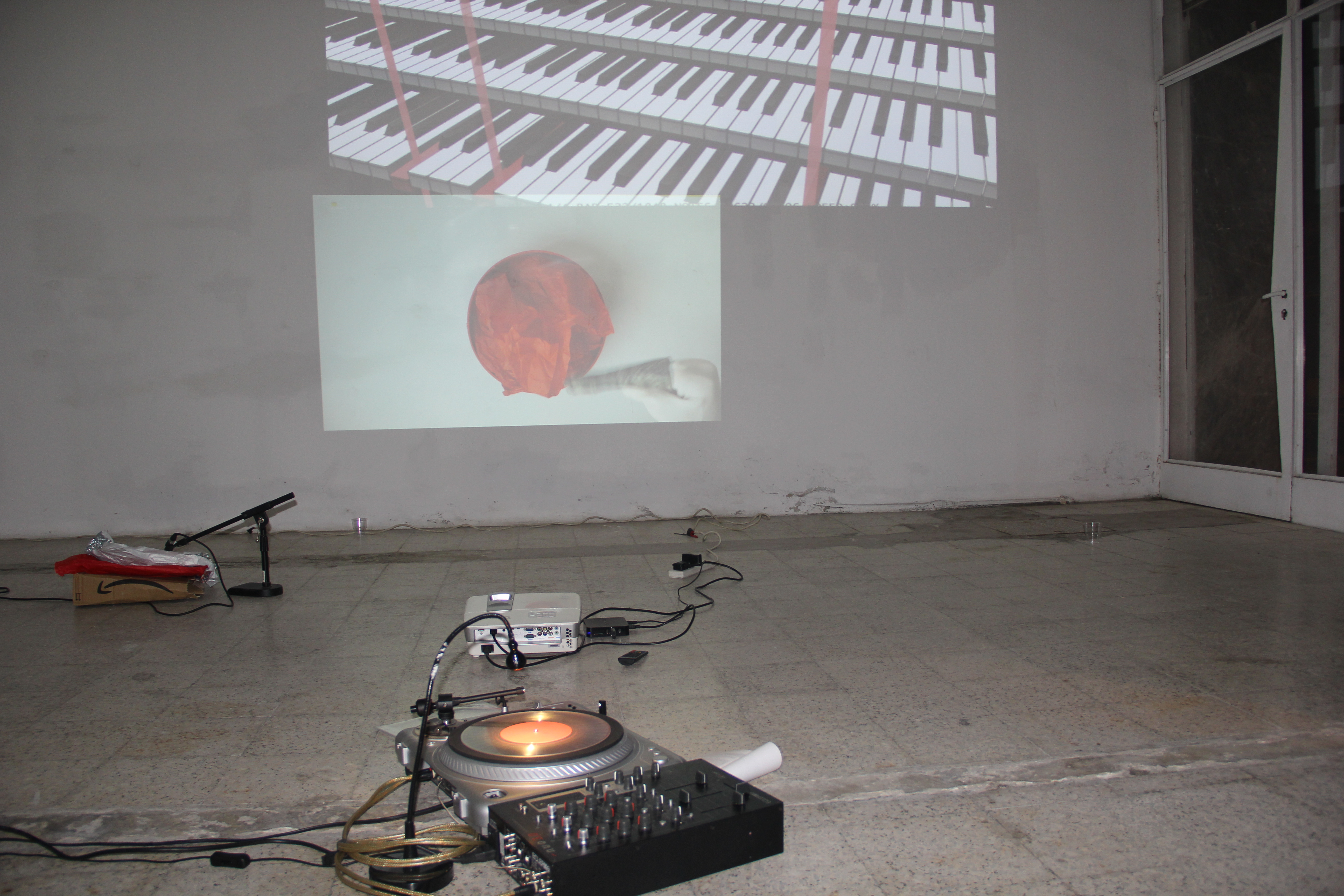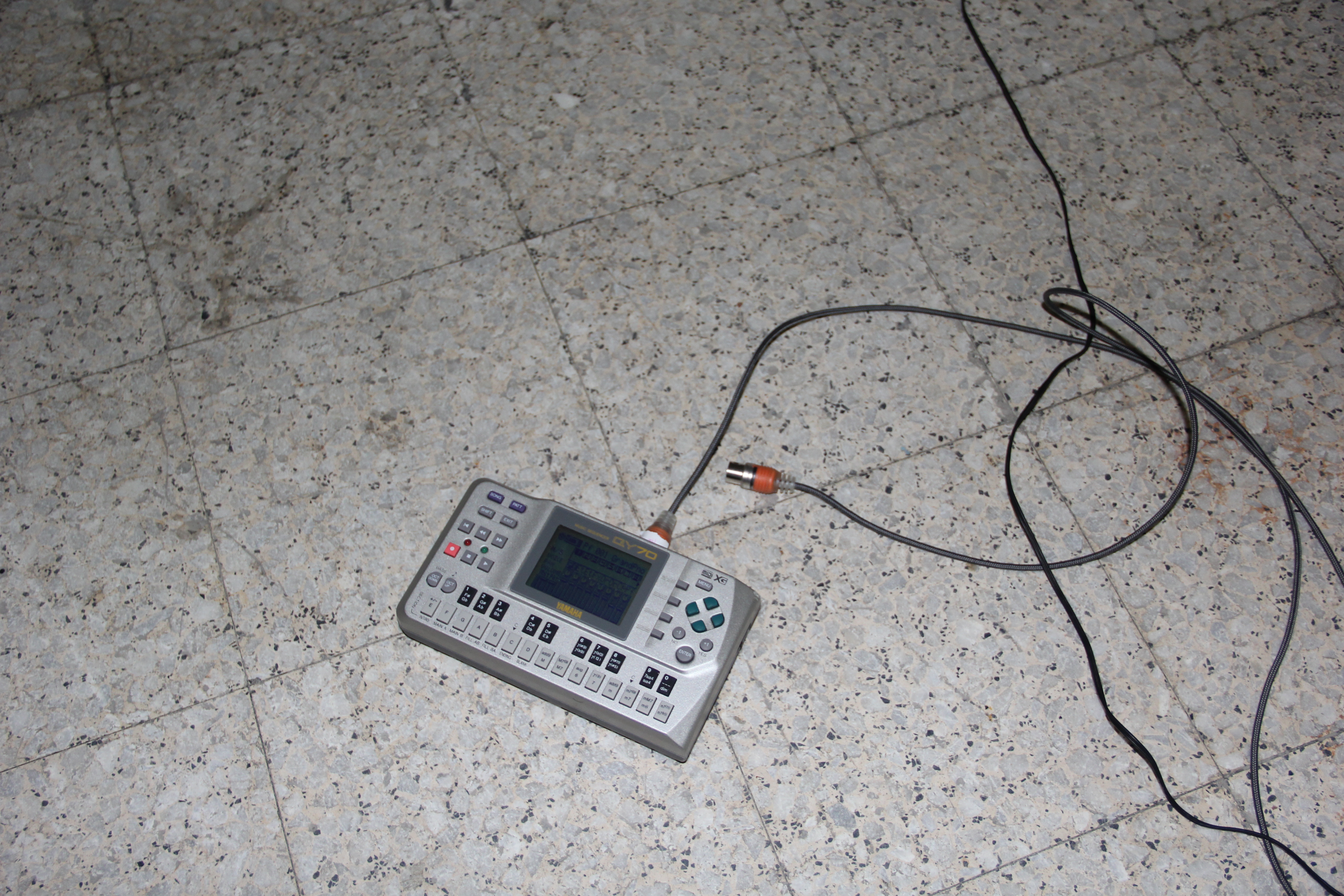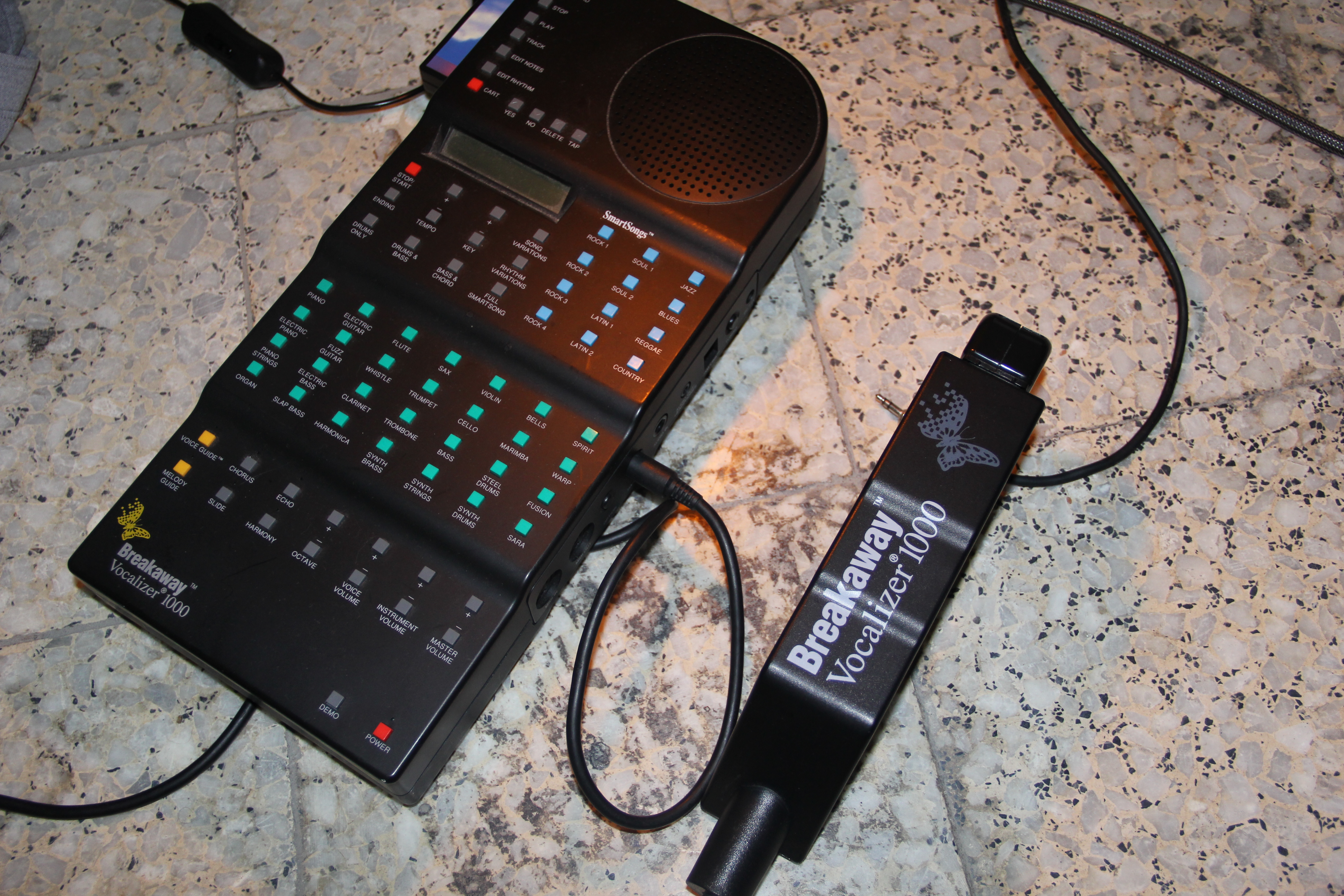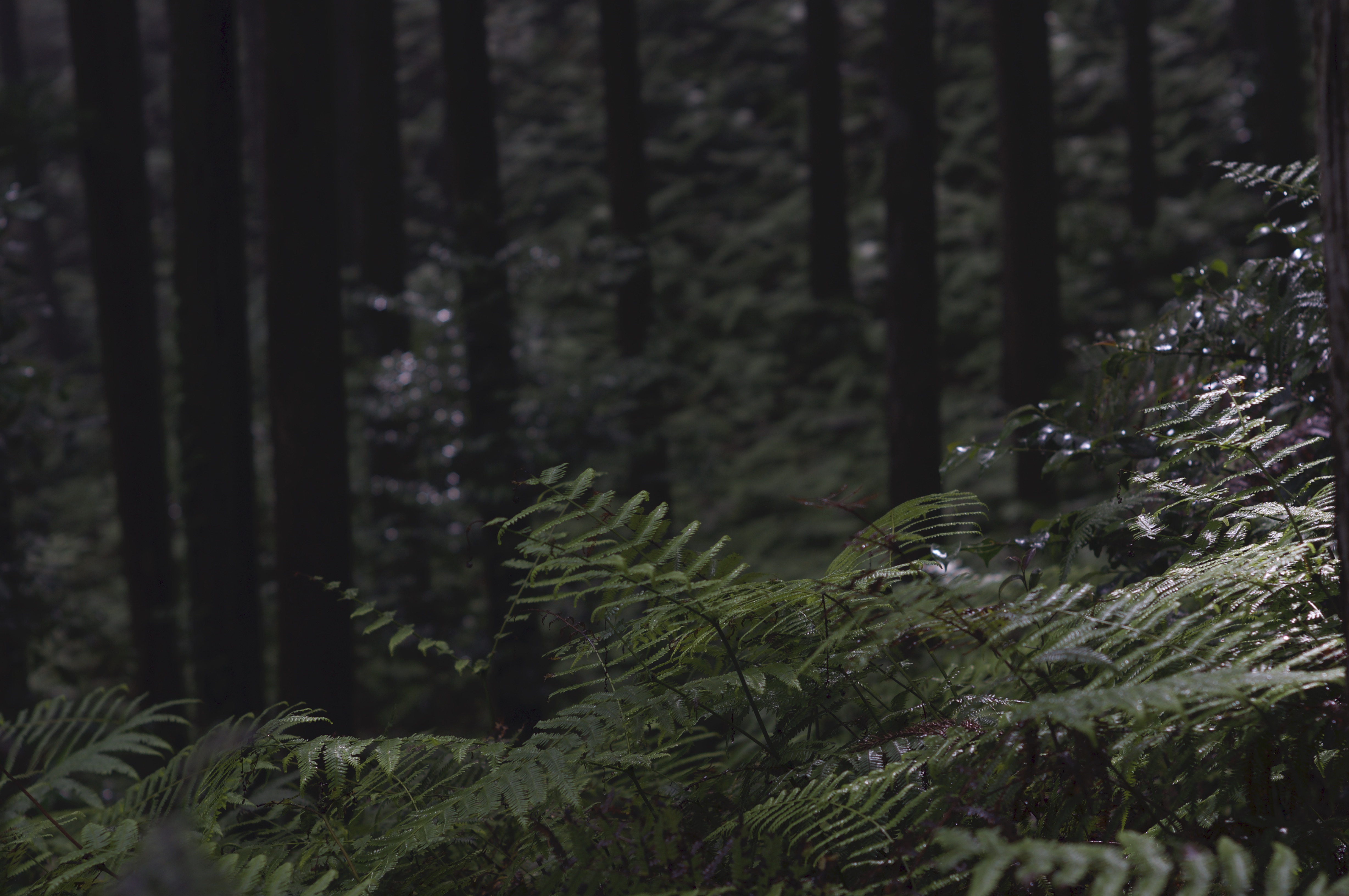 A performance about desiring, excess and excess.
A story about setting out to find Kobo Abe in Tokyo, via a Deleuze Studies conference, and becoming one of his characters in the process. A reflection on hoarding gear and technophilia G.A.S. (Gear Acquisition Syndrome), with MIDI as a mediator of desire. MIDI as it is found in
black MIDI videos
. But also MIDI as it is found in Tokyo's malls muzak, in
karaoke competitions
and online, dead compositions by empty orchestras to be found in dusty geocities sites. An ASMR Amazon box opening superimposed with a candy box opening mailed to a friend. Ambient sounds made during a pilgrimage (kumano kodo) with Wotja Pro 9. Field recordings from pachinkos in Tokyo and the The Palazzo casino in Las Vegas, cut onto vinyl. And my first ever karaoke.