Ten Working Hypotheses, ongoing
In response to the
data-saturated online
project initiated by Leontios Toumpouris.
Ten Working Hypotheses lay research streams that focus on contemporary representations of labour, the tension within "health and safety" protocols and an ongoing research into image technologies and the politics of becoming visible.
"[...] for these uniforms appear to call to mind fatigues. If one were to ungraciously cast suspicion on such design, however, there seems to be something intentional in the fact that these uniforms "appear to call to mind fatigues."

"[...] The definition of fatigues here is simple: generally speaking, they must be thoroughly practical .Yet today there are many different types of jobs, and so there must be various designs appropriate to each. If fatigues are efficient, safe, and low priced, then there is no real need to conceive of a specific design for them. Rather, taste and habit are much more important in shaping their image. Ultimately, they represent a kind of everyday sensibility. They embody an image of labor as projected onto a screen of everyday sensibility."
Abe Kobo, (1968), "The Military Look"
"The Frontier Within: Essays by Abe Kobo"
trans. by Richarch F. Kalichman (2013), Columbia University Press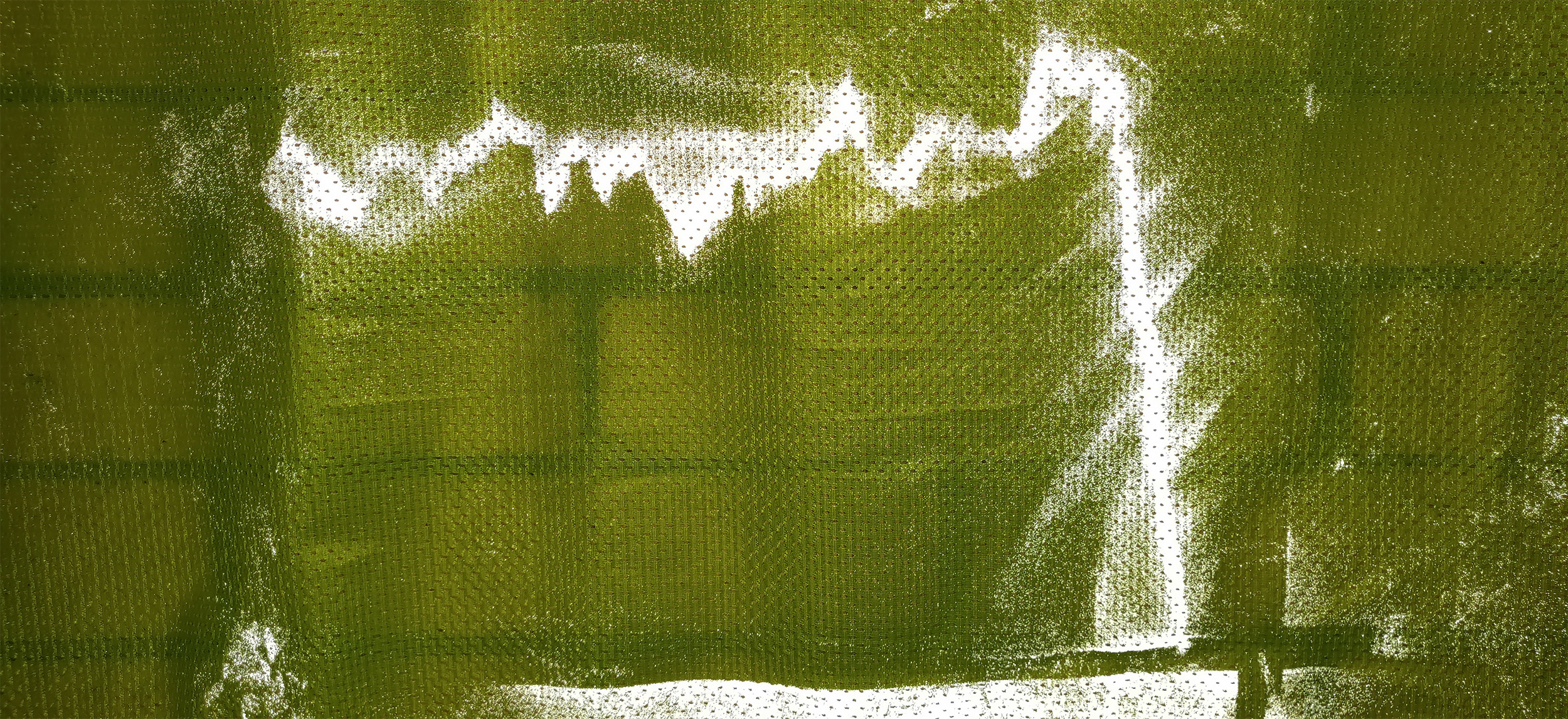 https://www.youtube.com/watch?v=l0U7SxXHkPY&t=230
s
feat.
Steffi Faircloth
.