HARDCORE CONTINUUM

The Island Club, Limassol, Cyprus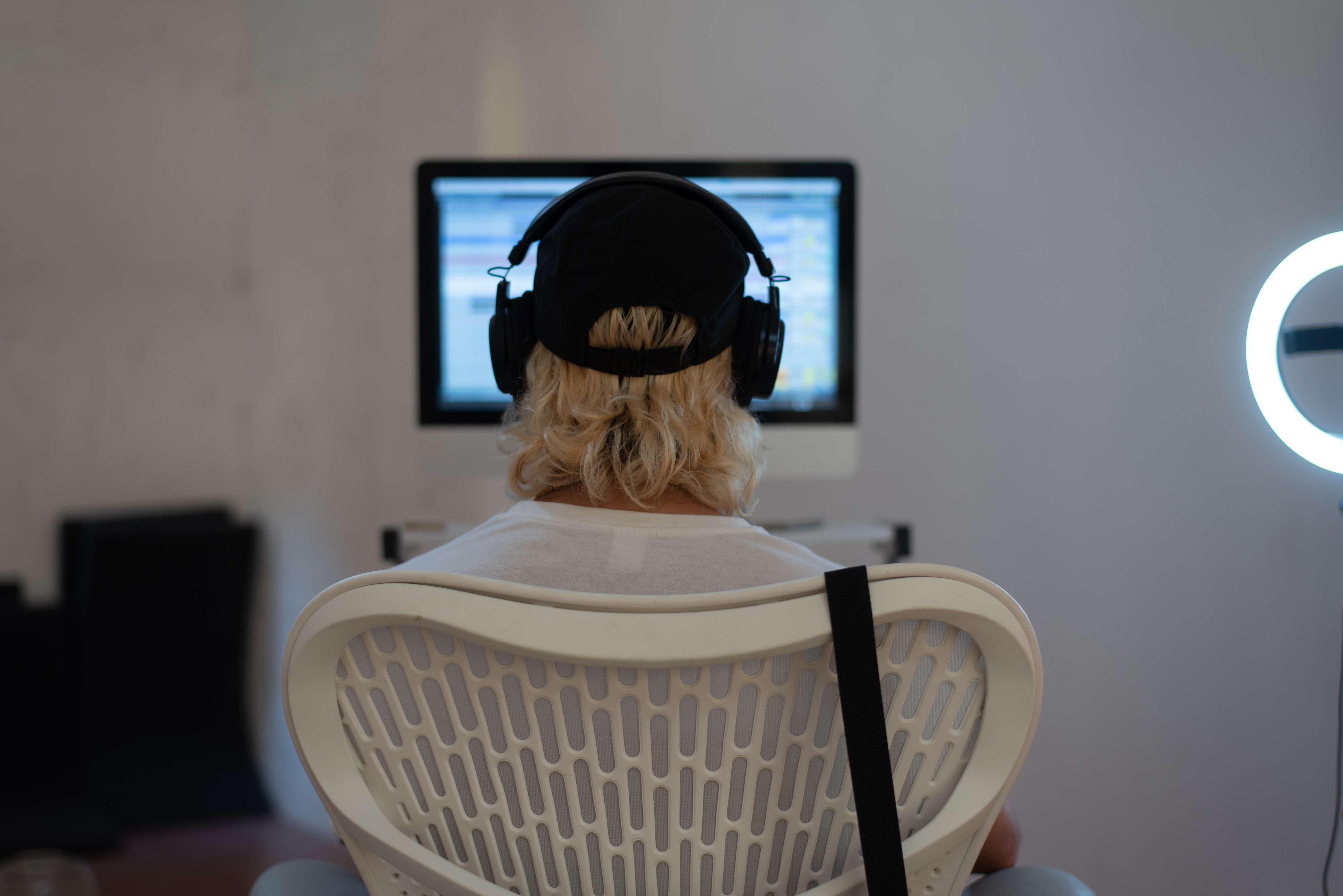 HARDCORE CONTINUUM's point of departure was a recorded factual encounter between grime music producer, Skepta, his young Cypriot cellmate, George, and a policeman at the Ayia Napa police station. During the conversation, George was asked to say something into a snuck-in voice recorder for Skepta's future album release, to which he replied "I don't understand". This recording made it into the track, "Ayia Napa Skit", which was released on Skepta's debut album, Greatest Hits, in 2006 [https://youtu.be/CbMQgI-XStw].

In the first week of HARDCORE CONTINUUM, I speculated on George's position and trained myself on producing UK garage and grime music. Streams and references from music production and pirate radio subcultures, as well as the UK rave culture, unravelled and connected during the week. The performance was documented on tapes and parts of it were live-streamed from The Island Club's Instagram account. In its second week, the exhibition carried on without my presence, transitioning into an installation with the material and sonic leftovers from mt performance. The show concluded with a performance that featured my friend, Veronica Georgiou, who gave me my first and only tattoo.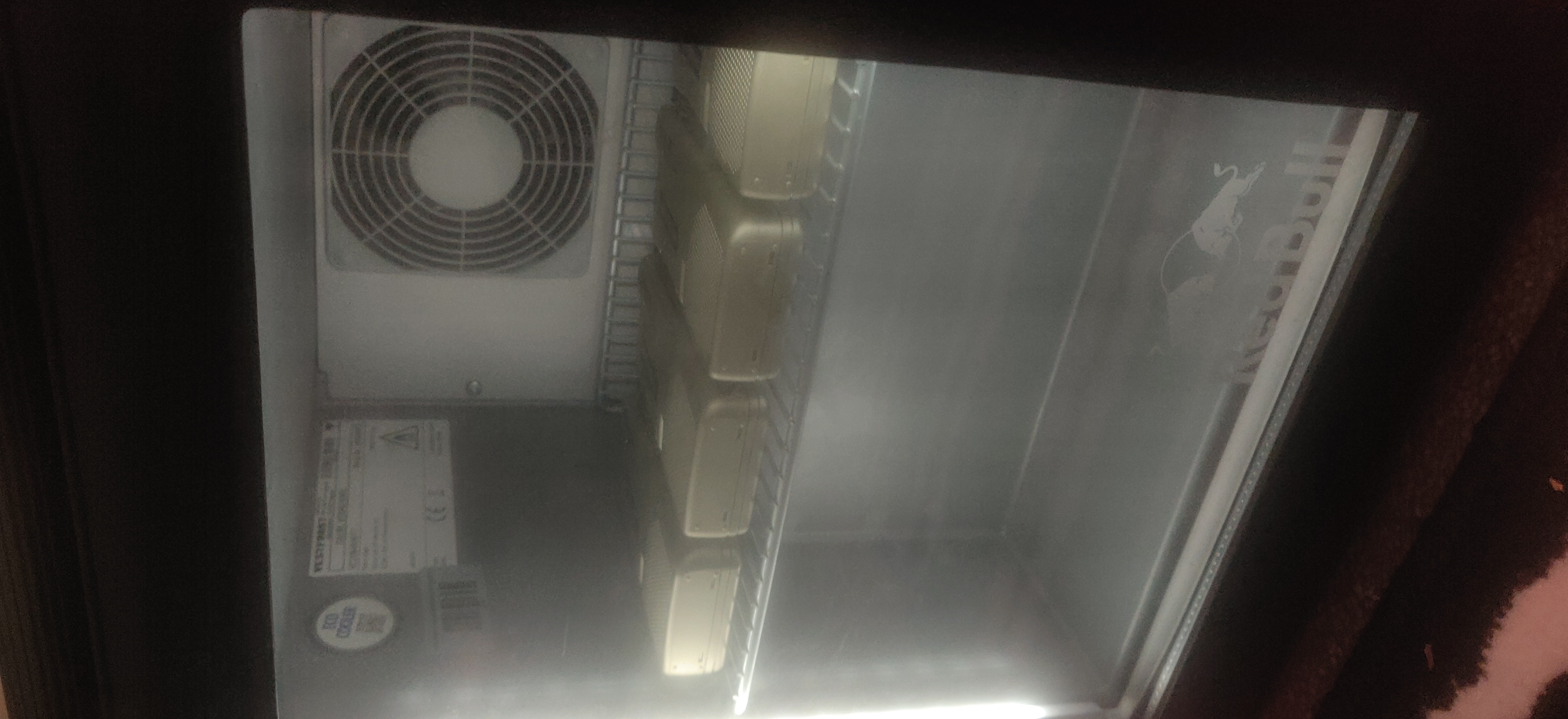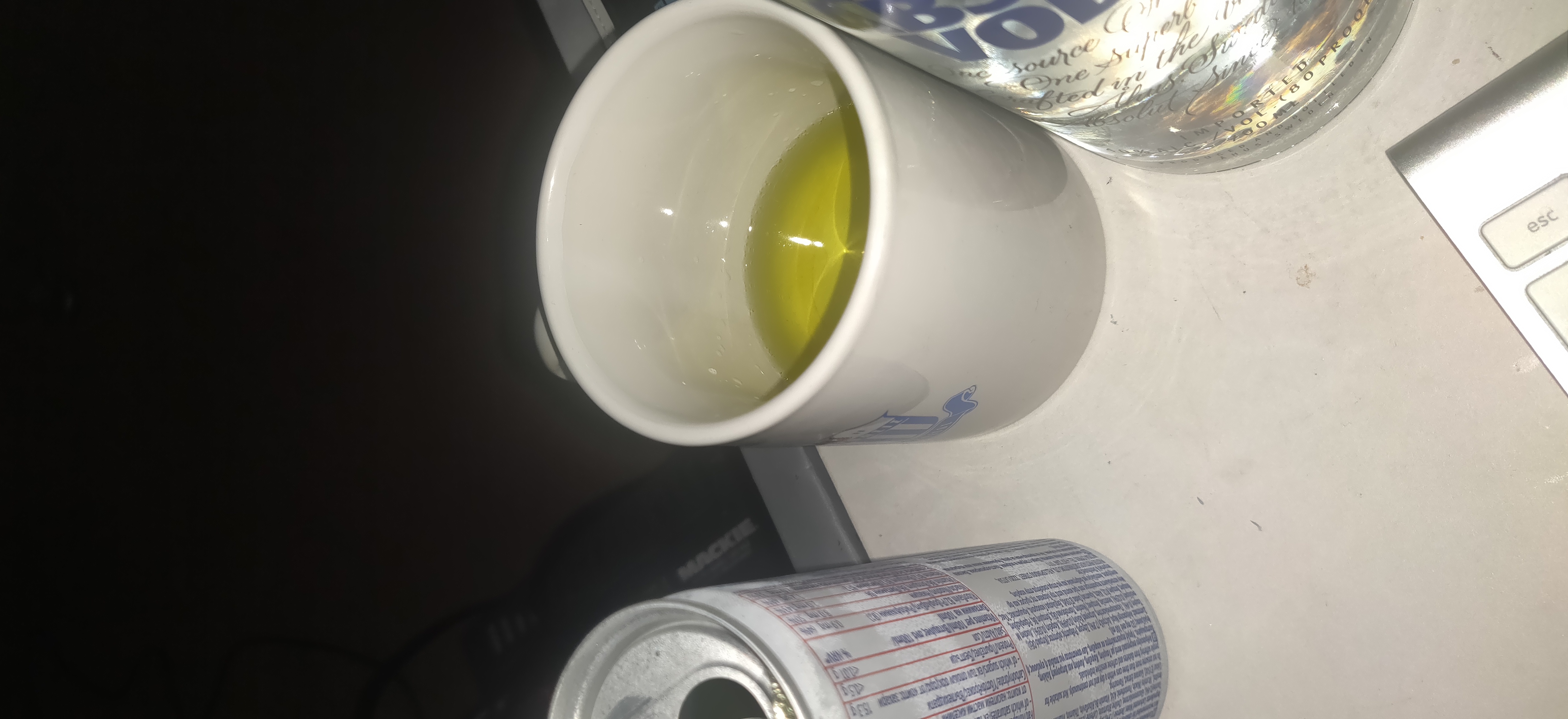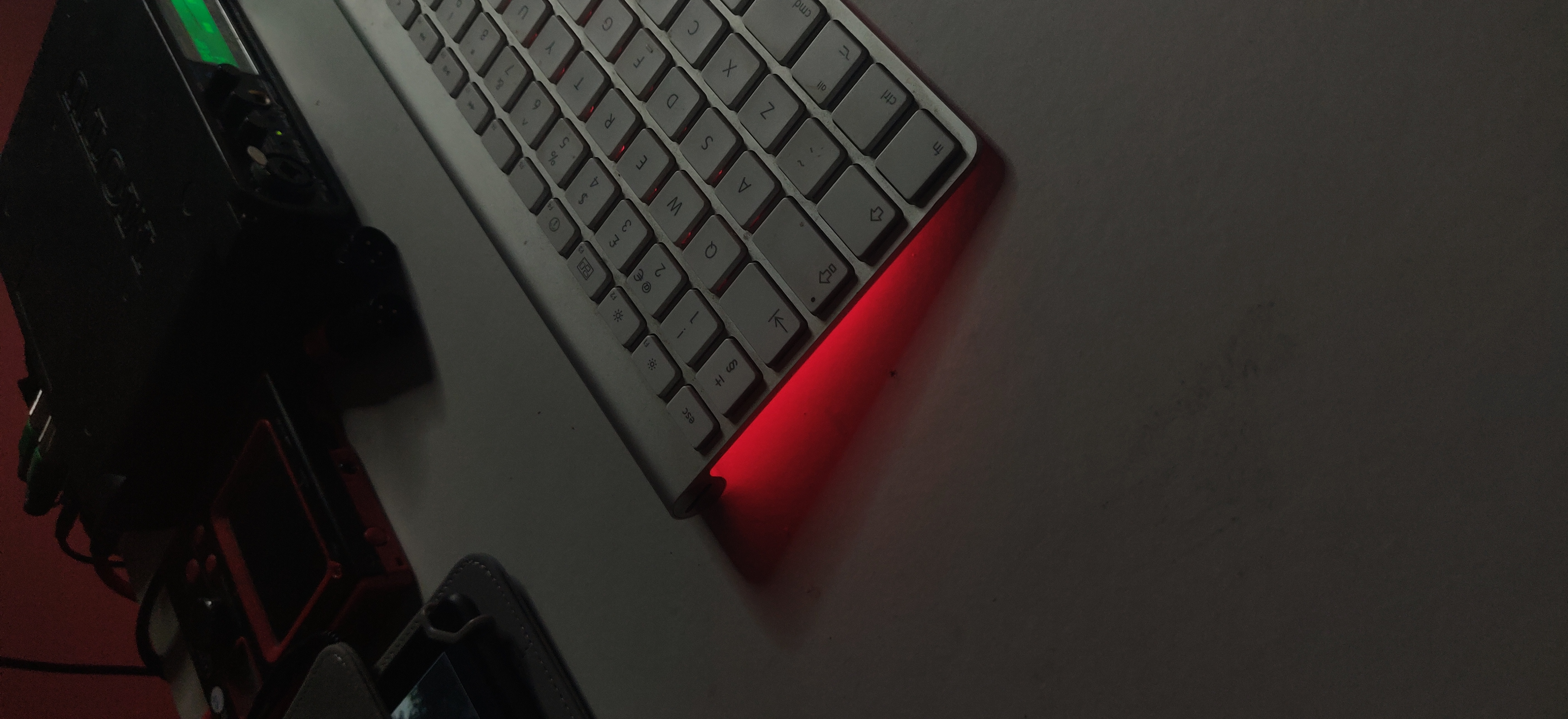 The title of the exhibition is borrowed from Simon Reynolds, who employs the term "hardcore continuum" to delineate what he takes to be the continuous development of UK dance music genres–hardcore, jungle, UK garage and grime–in the 1990s and 2000s. UK garage, in particular, reached its apex in, and due to, the exoticised and mythologised environment of Ayia Napa, but the latter also served as a turning point in the genre's darker and grimier developments. HARDCORE CONTINUUM reflects on that turning point by directing the academic term towards the history of radio in Cyprus. In the 1950s, radio transmitted by foreign political actors in Cyprus helped shape ideologies in the Middle East and North Africa, arguably leading to the Suez crisis and complexifying the island's role in the Levant. Today, radio transmission in Cyprus is closely associated with the ongoing presence of foreign military infrastructures.

Through a series of sonic and conceptual deconstructions of radio (featuring bat recordings, online videos, ELF radio recordings from Lady's Mile and Troodos and field recordings from the empty alleys of Ayia Napa in the 2020 summer lockdown) the exhibition tests the notion of a historical "continuum" against the continuously permeative material properties of radio–properties also expressed by the forces of capital, extractivism, and colonialism.