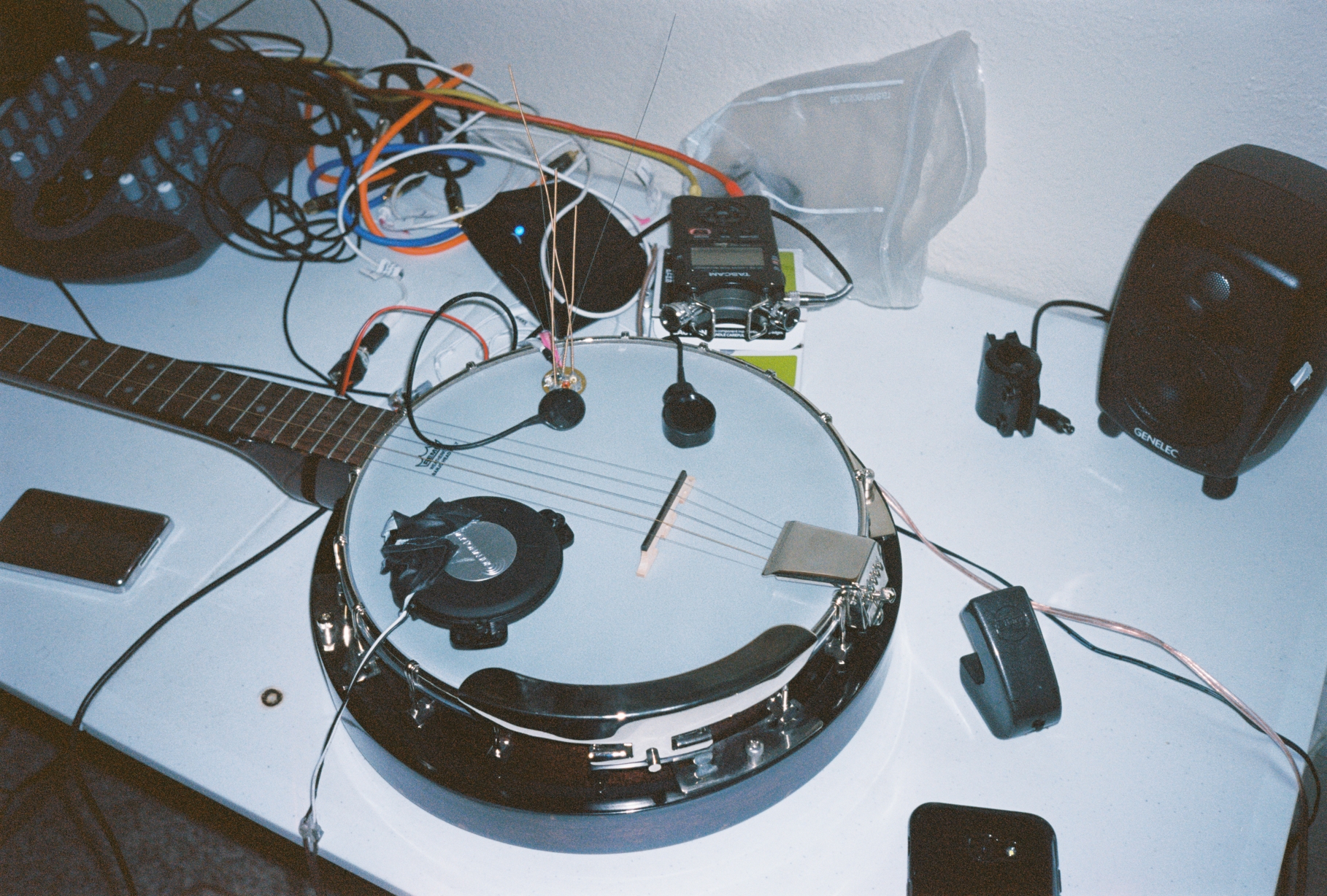 Cypriot-Dominican musician and artist.
His practice deals with transformations, often by pairing up processes that are not perceived as material, thus blurring the encoding-decoding processes across media translations. These series of "recoupling" respond to both personal memories of uprooting, narratives and fixations, and immediate interests in image and computation technologies, politics of visibility and processes of subjectivation, with a particular interest on the neoliberal and postcolonial subject. These transformations ultimately take up various forms: installations, performances, video, sound releases, code and fiction.
His research further investigates the philosophical and aesthetic implications of treating digitality and computation within a materialist framework, by challenging the recent materialist revival.
Over the past decade he has performed, dj-ed and composed sound for
clubs,
dance, theatre, film, radio and galleries. As of 2018 he runs
Moneda
, a record label, sound event series and publishing initiative that flirts critically with the aesthetics of money.
︎