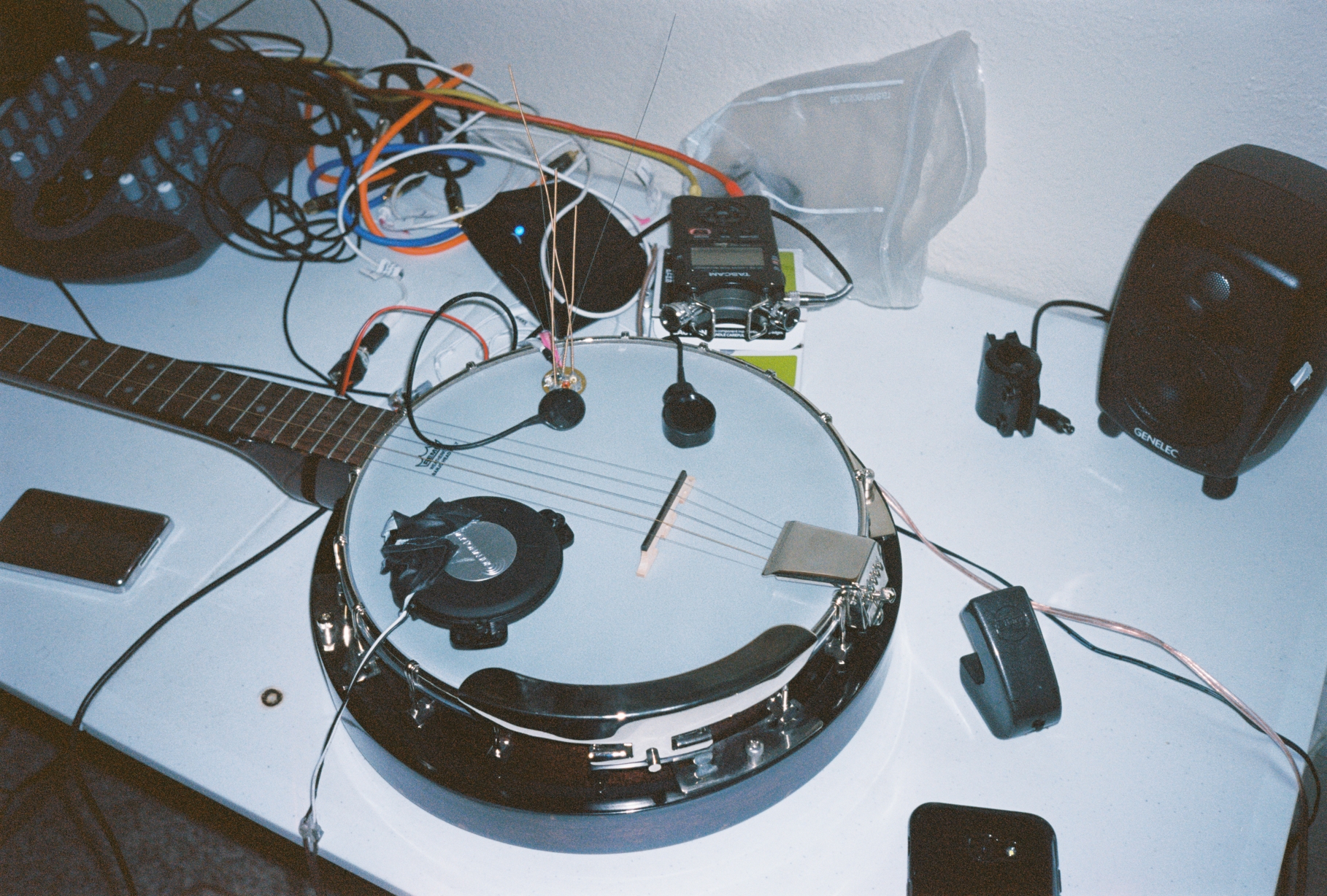 I am a Cypriot-Dominican musician and artist.
My practice deals with material transformations, often by pairing up ones that are not perceived as substantive, thus blurring the encoding-decoding processes across media translations. These series of decouplings respond to immediate interests in image technologies, politics of visibility and processes of subjectivation, and take various forms: performances, sound, code, video installation and writing.
In my research I further investigate the philosophical and aesthetic implications of treating digitality and computation within a materialist framework.
I also make sounds for
clubs,
theatres, films and gallery spaces. And I also
dj
. I try to keep regular mixtapes for
friends
and I have done some
radioshows
. I have also initiated sound series and parties, and more recently I launched
Moneda
, a record label and publishing initiative. To me, all these outputs and platforms are places through which community-building can take place which is ultimately what I strive to achieve.
︎