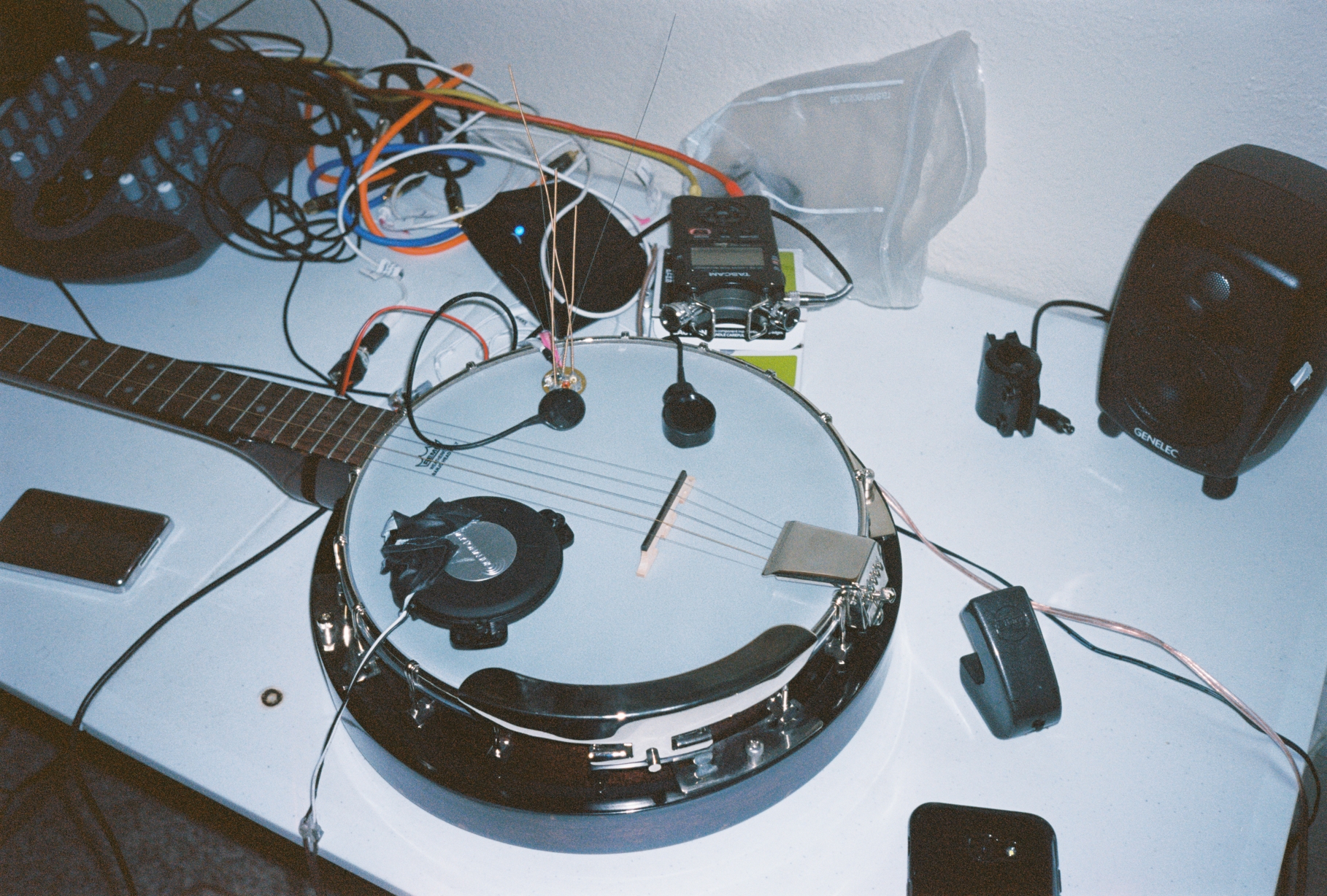 Emiddio Vasquez (b. 1986, Santo Domingo) is a Cypriot-Dominican electronic musician and artist. His practice deals with material transformations that blur encoding-decoding processes across media as a way of engaging with the larger infrastructures at stake.
Drawing on his personal memories of uprooting and his interest in audio, image, and computation technologies, his work explores themes surrounding the politics of visibility, mediated sensing and the processes of subject-formation.
He is a PhD candidate in the transdisciplinary program Media Art and Science at Arizona State University. His research interrogates the philosophical and aesthetic implications of treating digitality and computation within a materialist framework. He runs and directs Moneda: a record label, sound event series, and publishing initiative.
︎